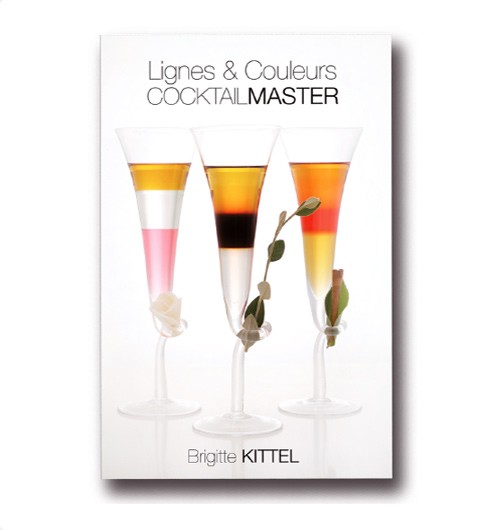 Recipe book
The harmonious blend of Lines & Colours proposed in this book invites you on a journey, to discover the universe of cocktails as never before.
Cocktailmaster continues to amaze and delight today. It has become an indispensable tool for preparing cocktails, an ally for barmen the world over, but also an aid, for each and every one of us, who wishes to create surprising ans savoury drinks.
Enter a world of exquisite tastes, of intense flavours and of luminous colours. And simply be the perfect barman !
27,00 € VAT included

Add to basket
for 4 Recipe book buy, get 10.00 % discount
for 5 Recipe book buy, get 15.00 % discount